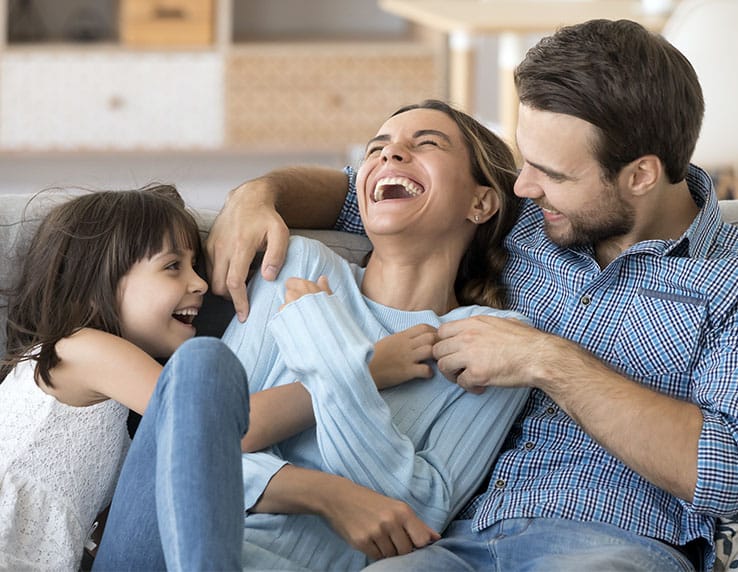 Nutrisnacks is a company founded in 1992 with 100% Costa Rican capital. In Nutrisnacks we create food that fill our lives. We specialize in the design, development and commercialization of healthy snacks, sugar-free and gluten-free products, perfectly balanced, specially designed by nutritionists, and with the most delicious flavor.

Transparency and honesty • Ethical packaging • Clean labels • Integrally healthy • Excellent value equation
From its origins, Mafam Industries was conceptualized as the "Wellness Factory". A company that was born with the genuine and benevolent vision of its founder and owner Ilse Hoffmaister, who created it with a clear objective of delivering and sharing well-being to all, both internal and external audiences of the organization.
At Nutrisnacks, we motivate integral wellness, which must occur from within the organization in each of our employees, to the product that reaches the hands of the consumers.
We live and promote the writer Franklin Covey's "7 Habits of Highly Effective People": Be Proactive, Begin with the End in Mind, Put First Things First, Think Win Win, Seek First to Understand Then Be Understood, Synergy, Sharpen the Saw. "7 Hábitos de las personas altamente efectivas" del escritor Franklin Covey: Ser proactivo, Comenzar con el fin en mente, Poner primero lo primero, Pensar ganar ganar, Buscar primero entender luego ser entendido, Sinergia, Afilar la sierra.